Last Saturday I went to Whitney Museum of American Art with my friend Michael. Since the exhibition of Andy Warhol is closing on Sunday, we went there to catch the last moment.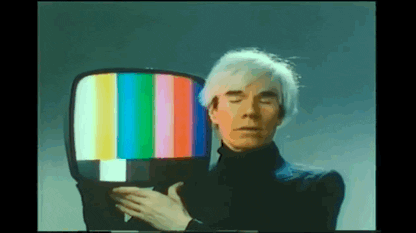 It was a really good day to go out because the weather was really nice, the only bad thing was too windy that day. Especially the museum is near the sea, my hair was all mess when I was out. It was really packed that day because everyone wanted to see Andy Warhol's art. We still got to take some nice pictures with Andy Warhol's art.
I really love going to museums, I guess it's because I like the atmosphere and people in the museums. Everyone are dressing up nice and having different thoughts about the same piece of art. It's just interesting. Also, science museums are also fun to go because I get to learn about something around us, such as land form, space, animals, etc. The interior design of museums are also one thing to be appreciated with. Everything are so organized, and each object in the museum is having its own space and spotlight.
Hope you enjoy the photos I took 🙂